Muntons homebrew kits have always provided an easy way to start home brewing with little equipment or experience as well as a fun way to explore different flavours and beer styles. Now we're seeing them top the charts in terms of quality and experience with the likes of BBC Countryfile rating our own limited edition "Peach To Their Own" from our Tap Room Series, as well as the kits we make Woodfordes Brewery as some of the best kits to get your hands on.
Carys Matthews, Group Digital Editor of Countryfile.com says "We tried their Peach To Their Own IPA, which, coming in at 5.7%, is a punchy brew. As you could probably guess, this is a peach-flavoured beer, which is an ancient and well-loved style of beer, but given a funky twist here. We chose to bottle this one rather than keep it in a barrel, so we can pull it out to impress guests, rather than keep on tap for our regular pint."
There was a dramatic rise in home brewing during lockdown, with the Telegraph reporting a huge '500% jump in home brew kit sales in 2020', as many Brits missed the pub during lockdown. Since then, that trend has seen no sign of slowing down and thanks to the cost-of-living crisis, is firmly here to stay.
So if you are looking to add something your own Christmas wish list or surprise the experienced or wannabe homebrewer in your life with a gift that keeps on giving.... then find your nearest retailer and check out our Tap Room Series and the full range of our homebrew kits.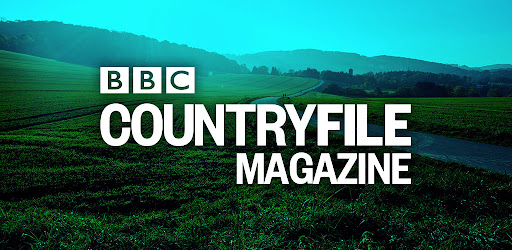 Click here to read the full article of BBC's Countryfile Magazine