On World Mental Health Day 2021, we introduced team members to the first group of volunteers who've signed up to be our Wellbeing Buddies.
The scheme, which is the first of its kind at Muntons, saw a recruitment drive launched during Mental Health Awareness Week in May. Since then, ten team members have kindly agreed to be available to their colleagues in times of need, for support or simply a chat, and we have given them training.
The Wellbeing Buddies, who represent most areas across Muntons, are available for chats, fitness advice, financial support and can signpost to more formal support such as counselling services via our employee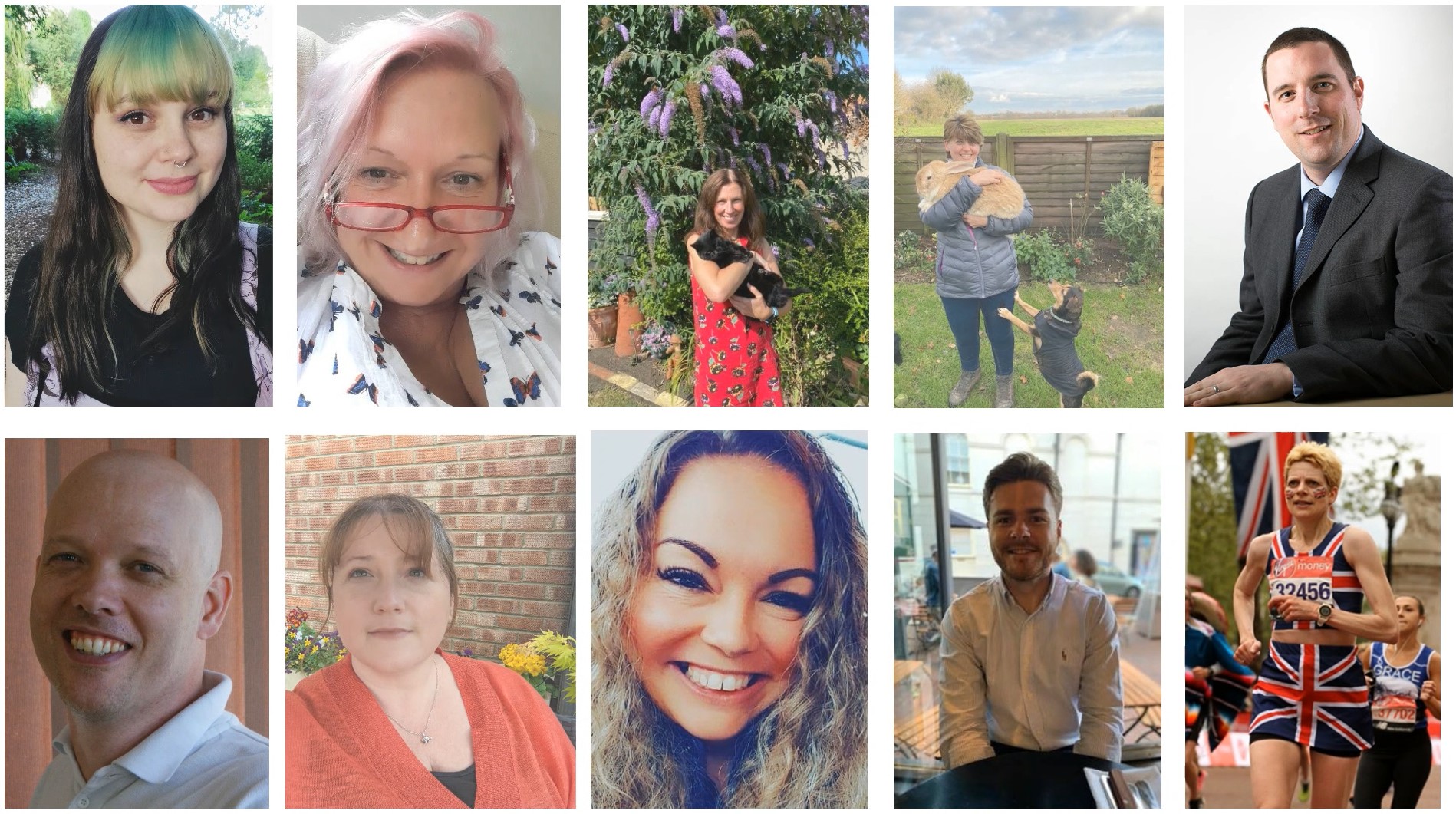 assistance programme.
Our culture and policies at Muntons ensure we treat everybody with the respect they deserve; and by running a scheme like our Wellbeing Buddies, we're opening up opportunities to remind our team members that we care and that we encourage them to speak with confidence and dignity about their mental health.
If you are living with mental health difficulties, or know somebody who is, there are services and organisations available to help. For further information, just click here.